so,.. have you all (in australia) been watching the new series of 'the block'?
first thing that struck me was how unbelievably 'beige' the contestants are.
they are all young, anglo-saxon, attractive, and very, very dull.
apparently, in the 'beauty industry' was popular with the producers!
not a cracker of a start.
their first challenge was to create a 'room' out of a blank set. 4 flats tacked together to make a room.
what a terribly amusing balls-up!
two teams managed to leave their tins of paint at the hardware store. two of the ladies spent eight of the twenty-four hours shopping, only to come back with nothing.
there were no floorplans.
usually, straight to ikea.
how. incredibly. predictable.
i liked one couple's take on 'vintage', but they didn't take it far enough.
i liked that they popped in to see my friend, rach over at nook vintage, and picked up some amazing pony rider cushions..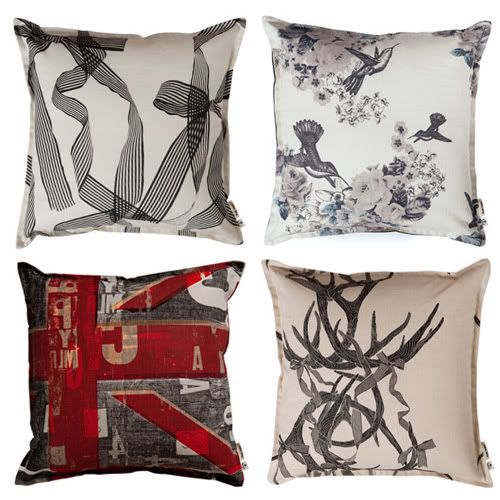 the rest was as beige as beige can be.
what did you all think of this beige brick block?