when i was at university studying fine arts, some of my favourite artists included amazing folk such as robert klippel and rosalie gascoigne.
i guess, even back then i had a love of found objects. especially those with an industrial edge.
this is an amazing gascoigne made from re-claimed road signs.
i have also recently become aware of the work of a friend of a friend.
her name is tanya stubbles and she creates amazing pieces such as 'western plains'.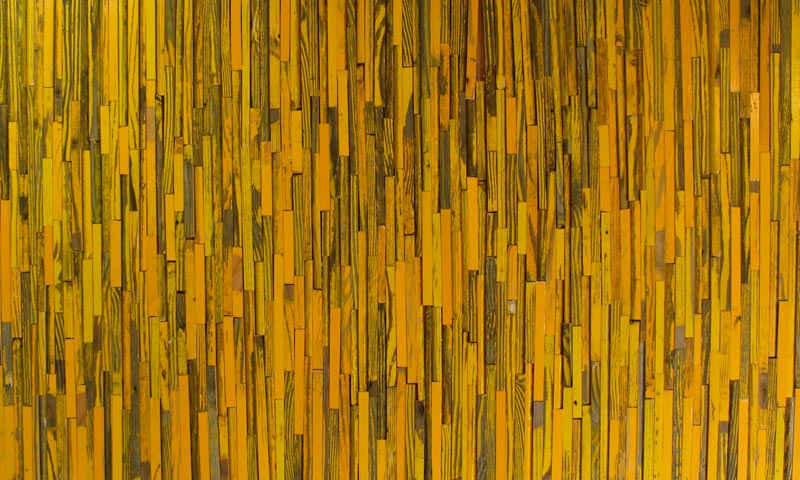 again, using reclaimed wood to make beautiful landscapes. the intense yellow in both works is amazing, isn't it?
and, then there is the work of robert klippel.
he creates truely amazing sculptures and installations using recycled wood, and industrial foundry patterns.
which really gets me to the point of my story!
check out what mr. plain brought home last night.
a massive vintage, industrial foundry pattern. these were used in factories, railways etc as moulds to create metal casts. cogs, wheels, etc.
they are beautifully sculptural and usually have amazing colours on them. this one is a chalky black mixed with red and yellow. throw in a little typography for good luck!
perfect as a sculpture in it's own right,..or maybe with a glass top as an incredible coffee table.