so,.. it seems that blogger has been in a bit of a black hole.
honestly, it was quite relaxing (once i got over the stress of not being *able* to blog) to be offline for a little while.
i pulled out a vintage copy of gulliver's travels from the shelf and started reading it to lottie.
she was inspired by the story. but more inspired by the book.
by the rich, velvety green of the linen covering. by the embossed text.
apparently it would make a quite nice handbag.
apparently someone has already done something like this. little miss lottie has *seen* one somewhere.
(hello. you are not even 7 child! you have not been anywhere. how on earth could you have *seen* something?)
it piqued my interest though.
and so, i had a bit of a look online this morning.
someone HAS made such a thing!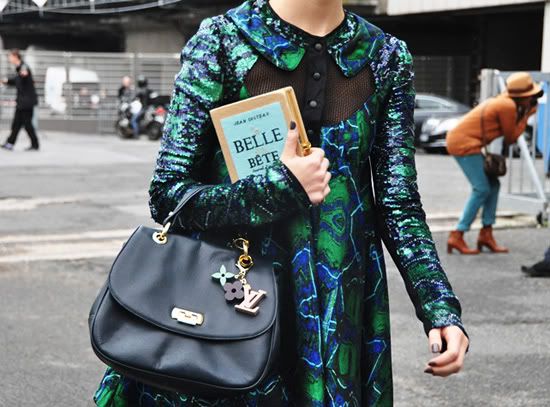 gorgeous handstitched, clutch bags. made to look like the jacket of your favourite book.
(however, at 1,500 euros each, i won't be sharing this little find with lottie!)